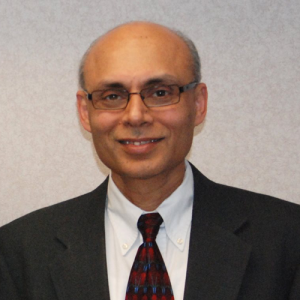 Medical school in New Delhi India.
Residency in Pediatnics Long Island, NY. Fellowship ln Allengy/fmmunology Buffalo, NY.
Centifications: Amenican Boand of AIIengy/Immunology Amenican Board of Integnative Medicine Amenican Boand of Pediatnics
Membenship: Amenical Academy of Allengy Asthma and Immunology Amenican Colloge of AIIengy Asthma and Immunology
Clinical Cane: Treat patients of all age groups with allergic disordens – sinus a1lergy, asthma, food allengy, stinging insect allergy, eczema, anaphylaxis, drug allergy.